JOIN THE TRAFFICSTARS TEAM ! We are looking for people who want to work for a cool, fast-growing technology company that specializes in online advertising.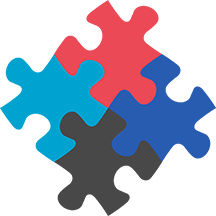 Build your career at TrafficStars
TrafficStars is a company where the team really matters and where individuals are not just replaceable numbers. We are building a team of world-class, self-motivated professionals that are working together towards a common goal: be the best by being the best.
TrafficStars is a place where our employees learn and grow both personally and professionally; a place where they can be successful and work with passion.
Thanks to TrafficStars rapid growth, our team is growing quickly. We're looking for people with bright minds and the drive to make a difference—to do things different, smarter, and better. Above all, we need people with motivation and determination.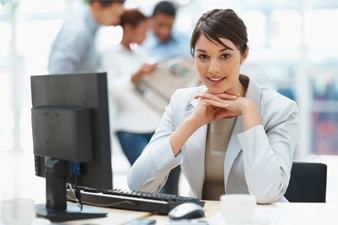 Taking care of our Team
TrafficStars is always looking for new talents in both technical and business fields. You will enjoy working in our young, multi-cultural and dynamic environment.
We also recognize employees' commitment to excellence, offering industry competitive compensation to ensure that working with us is a rewarding and enjoyable experience.
At TrafficStars we like to work hard and to party hard!