Video ad formats
There are 3 ad formats in TrafficStars:
Video Pre-Roll
Video Pre-Roll Ads are video advertisements that are launched before a video is displayed on a tube site. Users can skip Pre-Roll video ads after 5 seconds. The countdown for the skip button will be displayed from the start of the pre-roll video ad.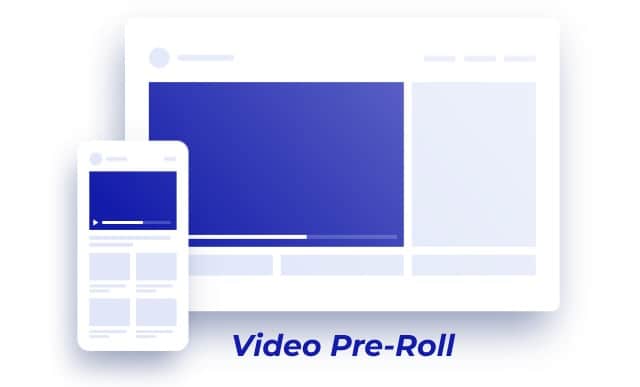 Video IM slider
The ad is displayed on the web page as a small rectangular box, sliding in from the lower-right corner of the screen.
Once triggered, the ad expands to reveal a video player with sound, providing an immersive viewing experience for the user.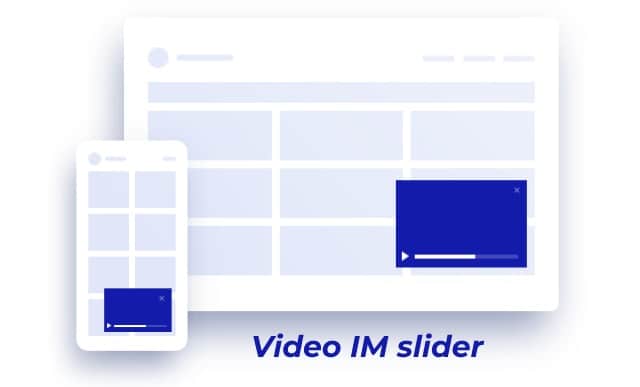 Video Outstream
Outstream video player is integrated into the content of a webpage, appearing as a natural part of the user's browsing experience.
The ad format appears on mute once 50% of the ad zone is viewable to the user.
If the user scrolls away from the ad zone, the video ad will pause and resume playback when the user returns to the content where the ad is located.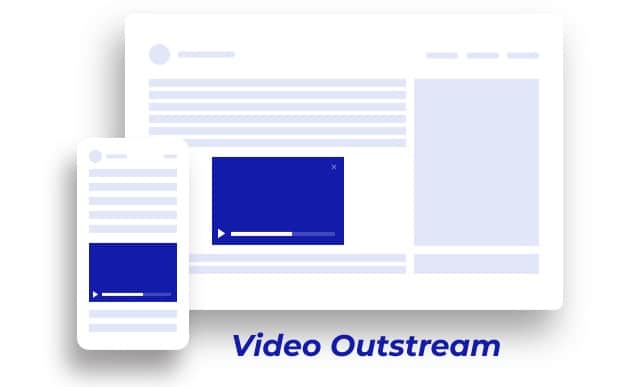 How to create a video ad campaign
Choose a video ad format type – one or all together.

Set up your targeting options: GEO, Languages, Devices etc.

Add an Optimizer if needed.

Select Audience: RON or Prime.

Add sites to the Whitelist or Blacklist as needed.

Choose a pricing model (CPM is recommended for the first tests).

Upload your ad creatives (mp4, avi, mov, VAST)
Technical recommendations
File format: mp4, avi, mov, VAST 

Resolution: 1920x1080

Bit Rate: 8 MBit/s

Weight: up to 20 MB

Maximum video length - 30 seconds
Creative guidelines
High-quality videos with aesthetic imagery and sound.

No static images.

Landing Page must match the promoted product.

Only for fair service products.

Copyright must be respected.