Are you ready to elevate your advertising game and boost engagement? If you're on a mission to master the art of creating great video ads, look no further. Whether you're delving into the world of Pre-rolls, Outstream ads, or experimenting with video slider ads, we've got you covered with expert tips.
In this guide, we'll unravel the secrets behind crafting high-converting video content, tailored for the dynamic landscape of digital marketing. Say goodbye to the guesswork, and let's explore six invaluable tips that will set you on the path to creating digital video ads that work. Most of these tips work best for Pre-rolls and Outstream ads, but you should find some tips for video slider ads as well! So without further ado, let's get into them.
#1 - Start Your Video Ad With a Bang
The first objective of your video ad is simple - grab your viewer's attention. That is especially important for in-stream rollout ads as you need them not to press the skip button. But how can you do that? There are two main ways: Incredible Visuals - When filming your ad, be sure to add the most exciting footage in your first five to ten seconds. You can do that through cinematic shots of your product. Captivating Pitch - Another way to grab attention is with the text you're using. You want to get their attention with a good hook. That could be an interesting question or a bold statement. Once you've done either one or both, you've grabbed their attention, and now they're ready to listen to what you have to offer.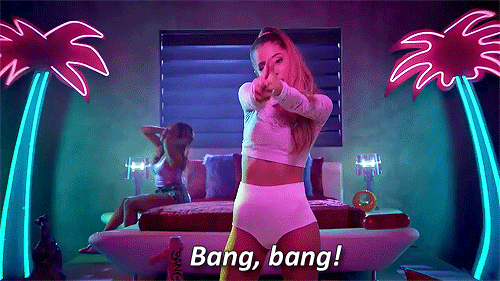 #2 - Don't Sell, Offer Help
One of the biggest mistakes rookie marketers make is creating advertisements to sell a product to a stranger. And then they wonder why they didn't get a single order.
The problem with this approach is that they just heard about you and didn't know anything about you. Maybe you're a scammer? They don't know that so they won't buy from you.
Just think about it, you wouldn't ask a girl you just met to marry you! So don't try to do that with your potential customers.
So instead, try to offer something valuable for free. For example, encourage the viewers' to follow your social media for some content, or even better, offer them a lead magnet in exchange for their email address.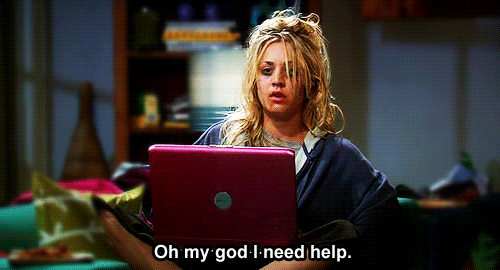 #3 - Make Your Ad Interesting & Entertaining
It's no secret that pre-roll ads are highly effective! Thousands of companies are creating new ads every day, trying to get the attention of potential clients. And that makes it a problem.
Your audience will just skip the ad when it can! They would only stop themselves when it's interesting to them and unique. So instead of following the marketing trends, you need to start thinking out of the box.
That will help you spark your viewers' interest, making them interested in what you have to offer!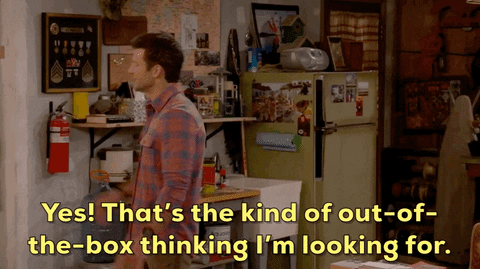 #4 - Never Forget a CTA
So you've had their attention for the entire ad. Now, the worst thing to do is to leave it at that. If you do, you won't see any action taken. So make sure you have a great call to action in the end.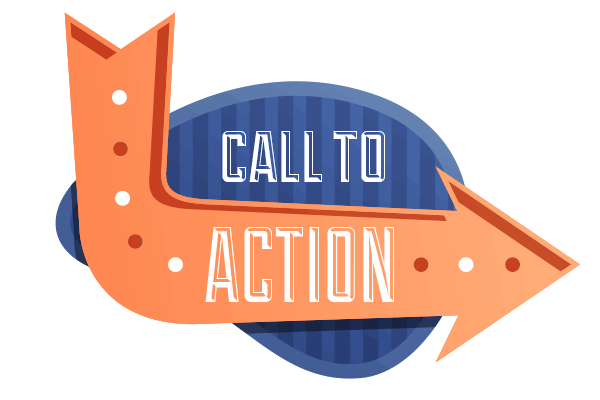 #5 - Create an Amazing Landing Page
So let's say that you've created an ad, and it's getting hundreds of clicks! So now it's all sunshine and rainbows, right?
Wrong! Getting the click is just the beginning of the journey. You have to make sure that the visitor will actually do what you want them to do! And for this, you need to have an epic landing page.
Without it, you might get some results, but not as much as possible!
#6 - Test with Different Lengths & Offers
When this is your first video ad, know one thing; you're probably not making a winning ad. But instead of giving up, the best way is to keep testing. That way, you'll learn what works and what doesn't for your market.
So try out different ad lengths and offers. However, remember one thing when you do: only make one change per ad. The problem is that if you do multiple modifications, you don't know which one actually helped you out and which didn't.
However, when choosing between a longer ad or a shorter one, always go with the latter. Usually, a shorter one tends to be more effective. People don't want to listen to a ten-minute lecture on what you've got to offer.
Instead, they want to listen to you for 30 seconds and continue watching their video.
The range of tools for working with video is huge: from complex software such as Adobe Premier Pro to user-friendly free tools such as Movavi. If you're looking for the best software for creating video ads, we recommend starting with simple solutions like Movavi, Wondershare or InVideo. So, whether you opt for a robust paid solution or harness the capabilities of free software, or even delve into mobile-based platforms, the key lies in finding the sweet spot that aligns with your creative aspirations and technical requirements.