The Power of Real-Time Bidding: Maximizing Advertising Efficiency
TrafficStars RTB self-serve platform uses big data, intelligent algorithms, and state-of-the-art technology to let publishers maximize their revenues and help advertisers reach the most relevant users. This powerful solution helps both sides increase efficiency and achieve their goals.
DSP
DSPs can easily access one of the largest inventories in the industry, with over 5 billion daily impressions.
SSP
SSPs can monetize their traffic effectively with premium offers and our exclusive advertiser base.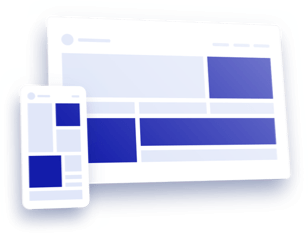 Banner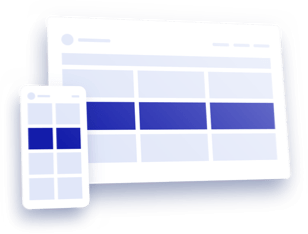 Native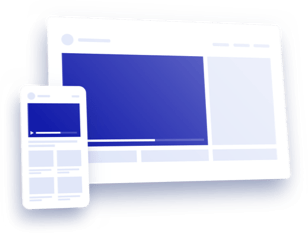 Video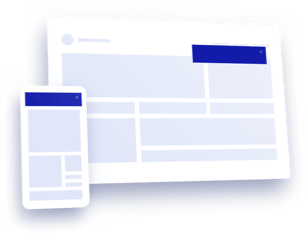 Push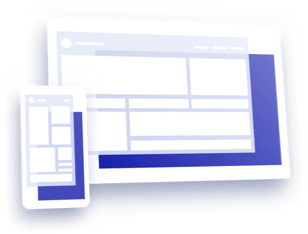 Popunder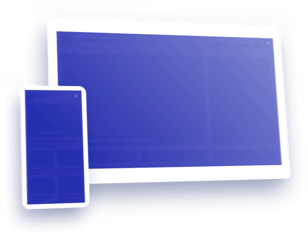 Interstitial
Learn more
RTB is an automated digital auction process that allows advertisers to bid on a per-impression basis in real time. Real-Time Bidding is a form of programmatic buying, which means that each impression is given a value based on the targeting information of the user at that time.
RTB enables Advertisers to
Get access to a premium marketplace and a large array of inventory across a wide range of sites
Reduce costs and maximize outcome by using smart targeting and pricing
Avoid manual optimization while getting the most valuable impressions using dynamic targeting parameters
RTB enables Publishers to
Get more value for their inventory with a highly competitive bidding process and a large number of demand sources
Make advertising more user-friendly by delivering relevant offers to the users
Monetize remnant inventory far more effectively by getting access to widely- targeted campaigns