Self-service
Whether you're a beginner or an expert, our platform was built for you
Hight quality placement
Get access to exclusive traffic sources and premium ad spots
Real-time statistics
Go in-depth with your analytics. We offer granular real-time statistics
Set up a campaign
Create a campaign in just a few easy steps.
You'll be up and running in no time!
Targeting tools
Granular targeting will allow you to optimise and increase your campaign ROI.
Analyze performance
Analyze in-depth the performance of your campaigns and export reports with real-time statistics.
Reach Millions Of Users Daily
Worldwide traffic and high-quality spots
User-friendly interface
Our intuitive platform will make media buying easy for you, whether you're a beginner or an expert
Real-time statistics
Detailed, real-time statistics provide you with insights to optimize campaigns
Extensive targeting
Target users by Country, Site, Language, Category, OS, Device, Browser, Carrier and IP Range
Track conversions and ROI
Reach your sales objectives by using our platform's complete tracking capabilities
Most efficient retargeting
Don't lose opportunities and retarget leads with our powerful platform
CPM, CPC, CPMV and DCPM
Select the most appropriate pricing model for your campaigns
Exclusive traffic sources
Traffic sources that will convert are only one click away
Expert support
You will have a personal account manager to help you take advantage of all the features of our platform
Real-time bidding system
Get access to billions of daily impressions by choosing your bid according to each placement and targeting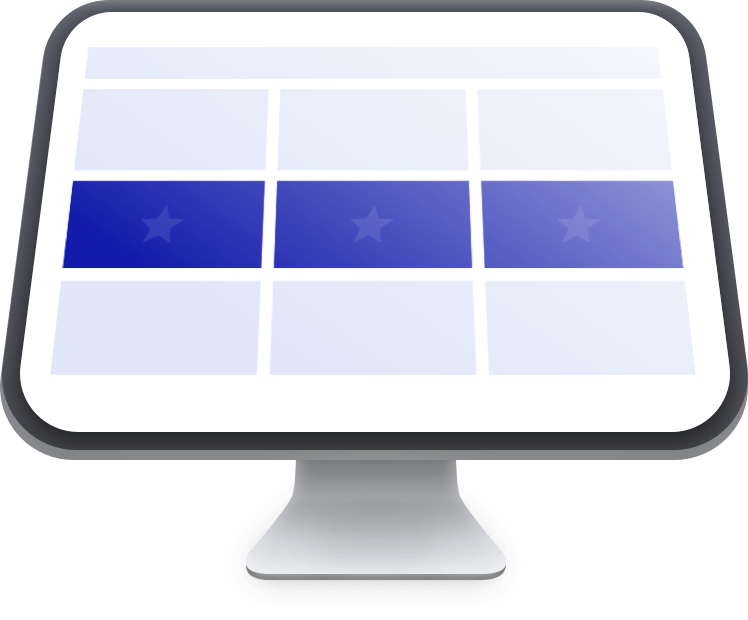 Become an Advertiser
Start now with the TrafficStars self-serve platform to reach your goals.
Get started