TrafficStars provides an effective and easy solution for publishers, advertisers, developers and marketers so that everyone can buy and sell premium, worldwide traffic in just a few clicks, from beginners to media buying experts.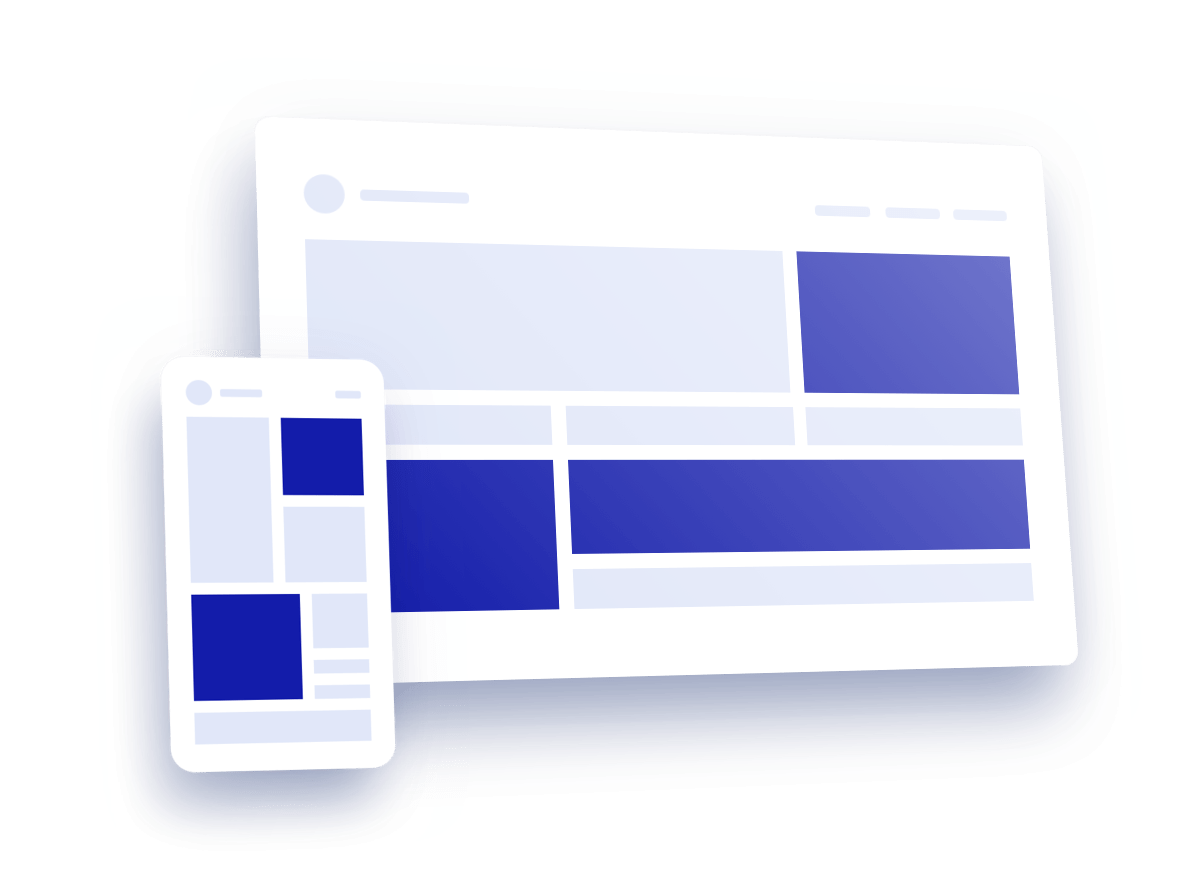 Banners
Providing classic display banners with 100% fill rate for all popular formats (300×250, 315×300, 900×250, 728×90, 250×150, 300×100). Ready scripts are available for special banner formats such as the Instant Message and the Interstitial Banner.
Native Ads
Native ads fit in seamlessly with the site that they appear on to create a highly converting and fully compliant ad format. Our native widget is fully customisable and responsive, consisting of an image, brand name and headline. Our CPMV (cost per 1000 views) algorithm means that advertisers only pay for creatives that users actually see and publishers get paid for each and every thumbnail that is viewed.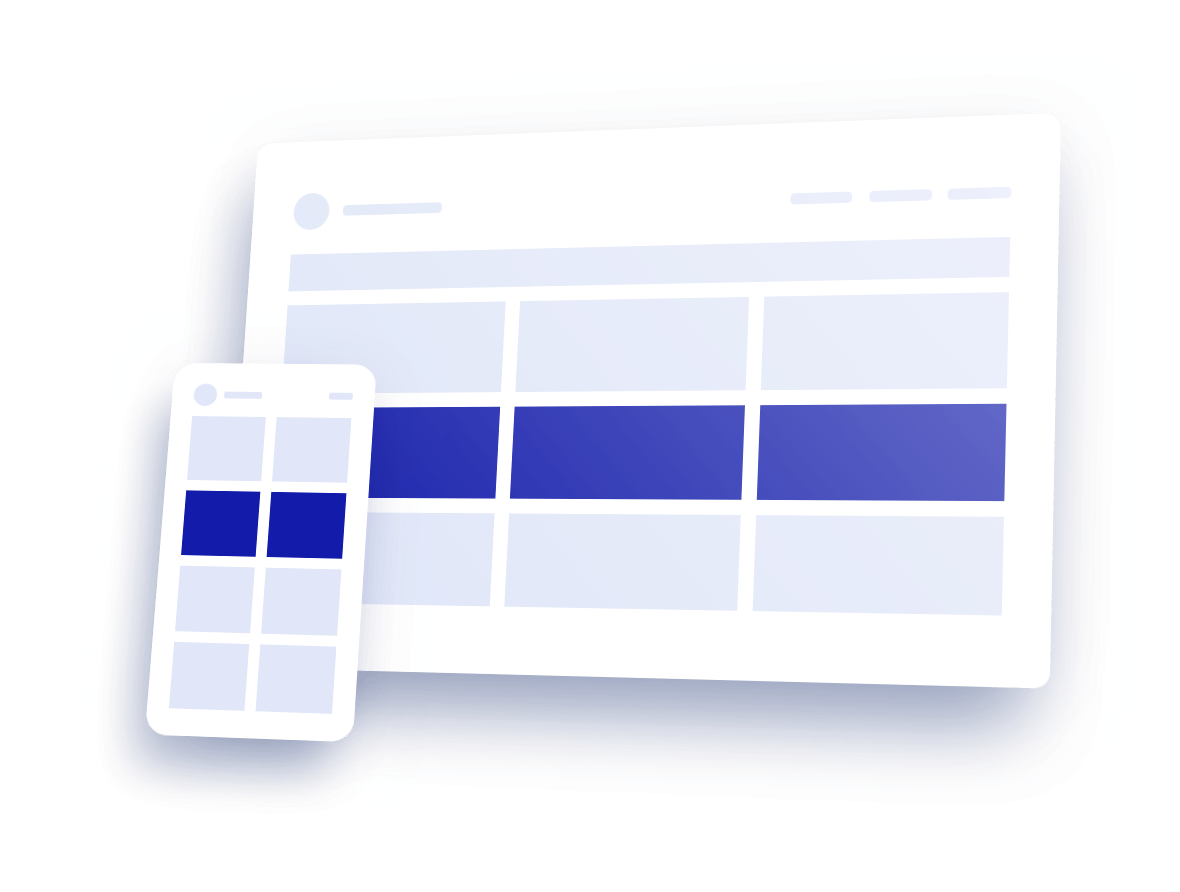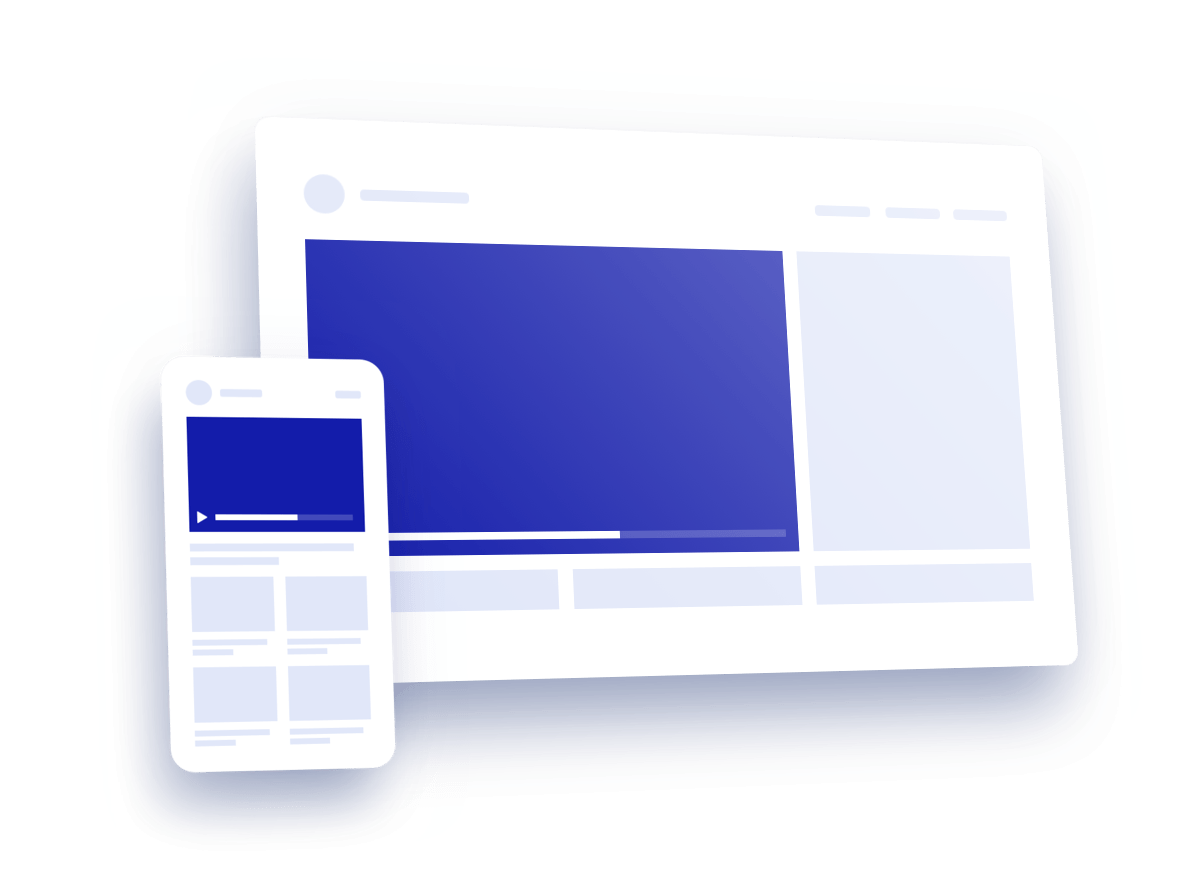 Video Pre-Roll
A video ad which plays for up to 30 seconds before the start of the video, using VAST technology. The video pre-roll includes a clickable link and a call to action to ensure a high conversion rate. New Follow-up Banner which includes a brandname and a product logo increases user attention, gives higher CTR and definitely better conversion rate on Video Ad Format!
Video IM slider
Ready-to-use script is available for Video Instant Message Slider which features an instant message dialogue box containing a video ad of up to 30 seconds. Publisher can customize frequency capping and size of the slider which can be set up in pixels or % of the screen size.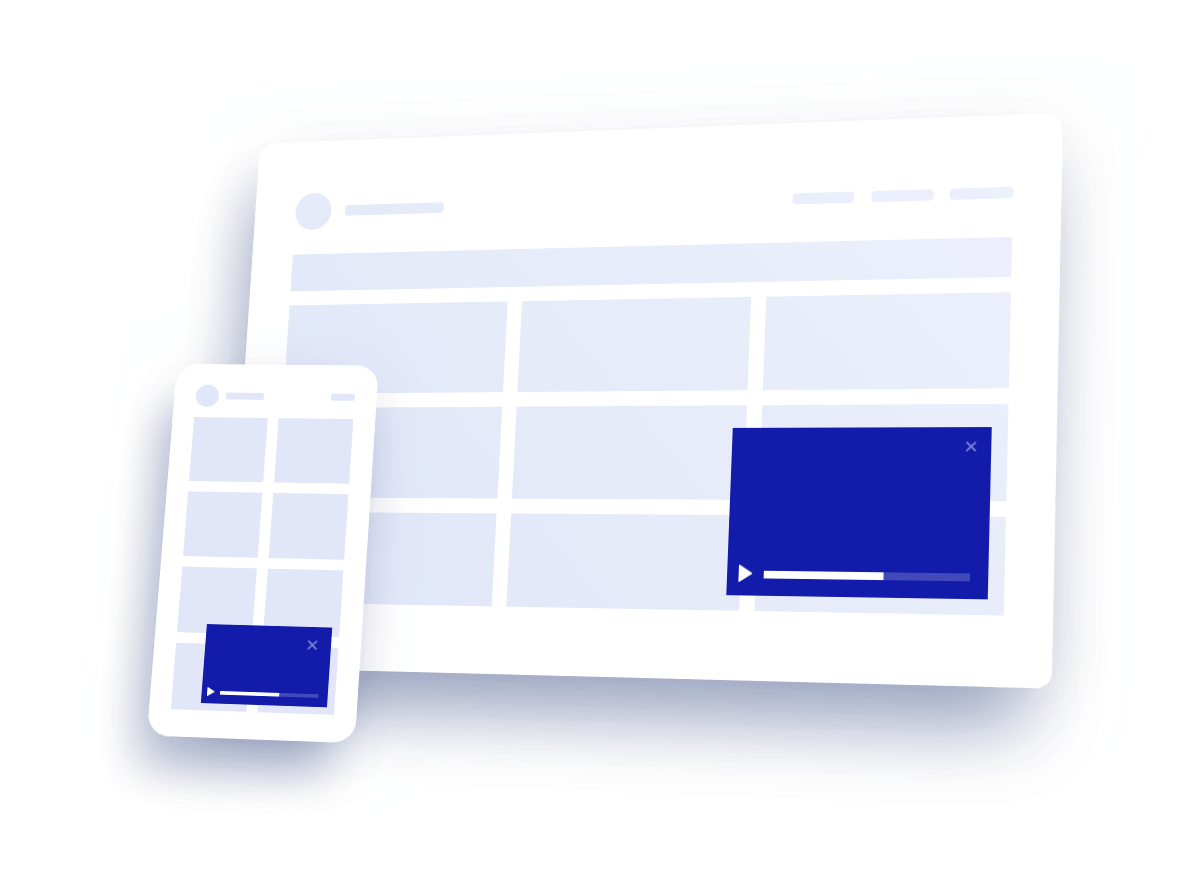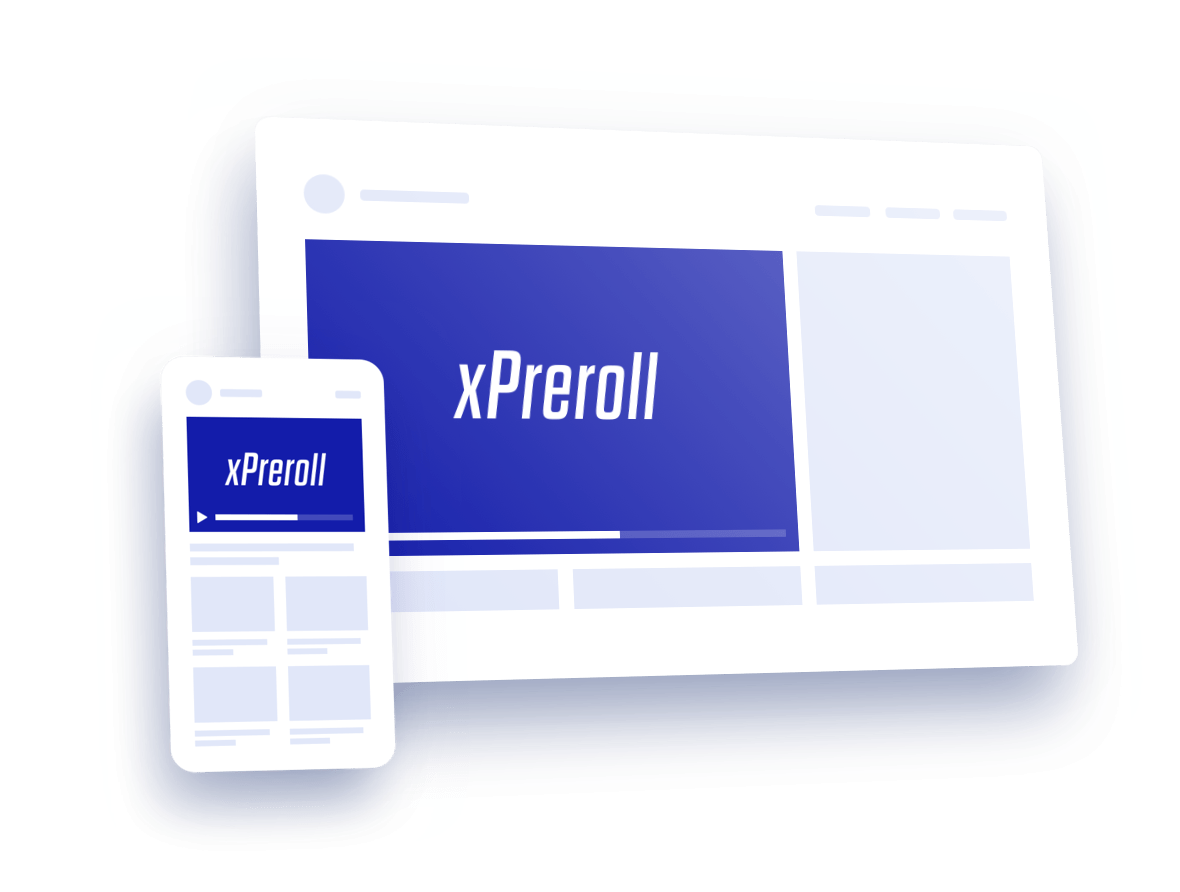 Video X Pre-Roll
Our own overlay solution for video pre-rolls which works with all major video players and makes integration simple for publishers! This script can make the video ad non-clickable and includes an advertiser link in the top right, as well as a call to action in the middle.
Classic push
Classic push notifications are sent on desktop, mobile and tablet to users who have subscribed to a publisher's website. This format consists of two images, a brand name and a headline.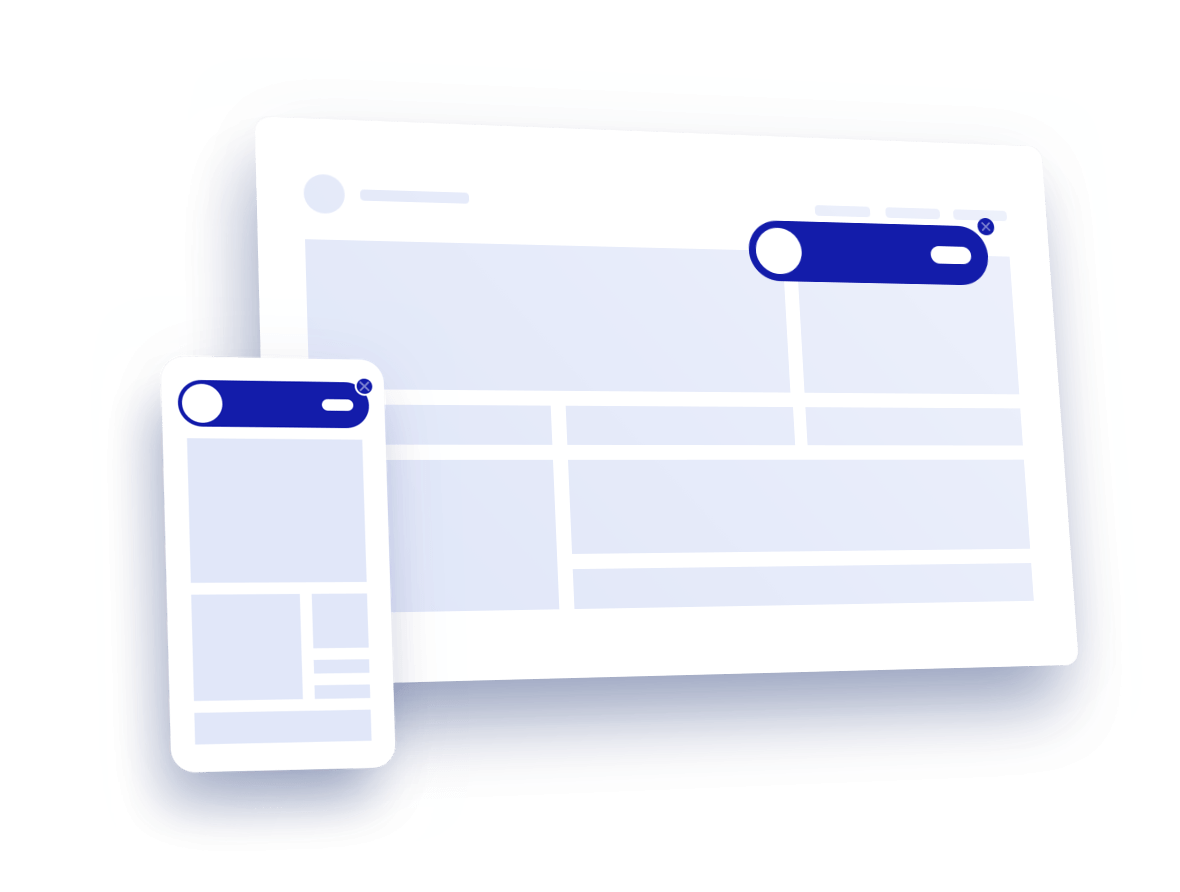 In-Page Push
Similar to classic push ads, TrafficStars In-Page Push is a web adaption of a well-known adformat with no need to collect the database, it works on all browsers and platforms, including iOS. For better performance we developed new custom designs for top verticals.
Full Page Interstitial
A brand new, compliant ad format which consists of a full screen, interactive landing page triggered on a user's click. This format loads between two pages of content and is immediately dismissible by a user.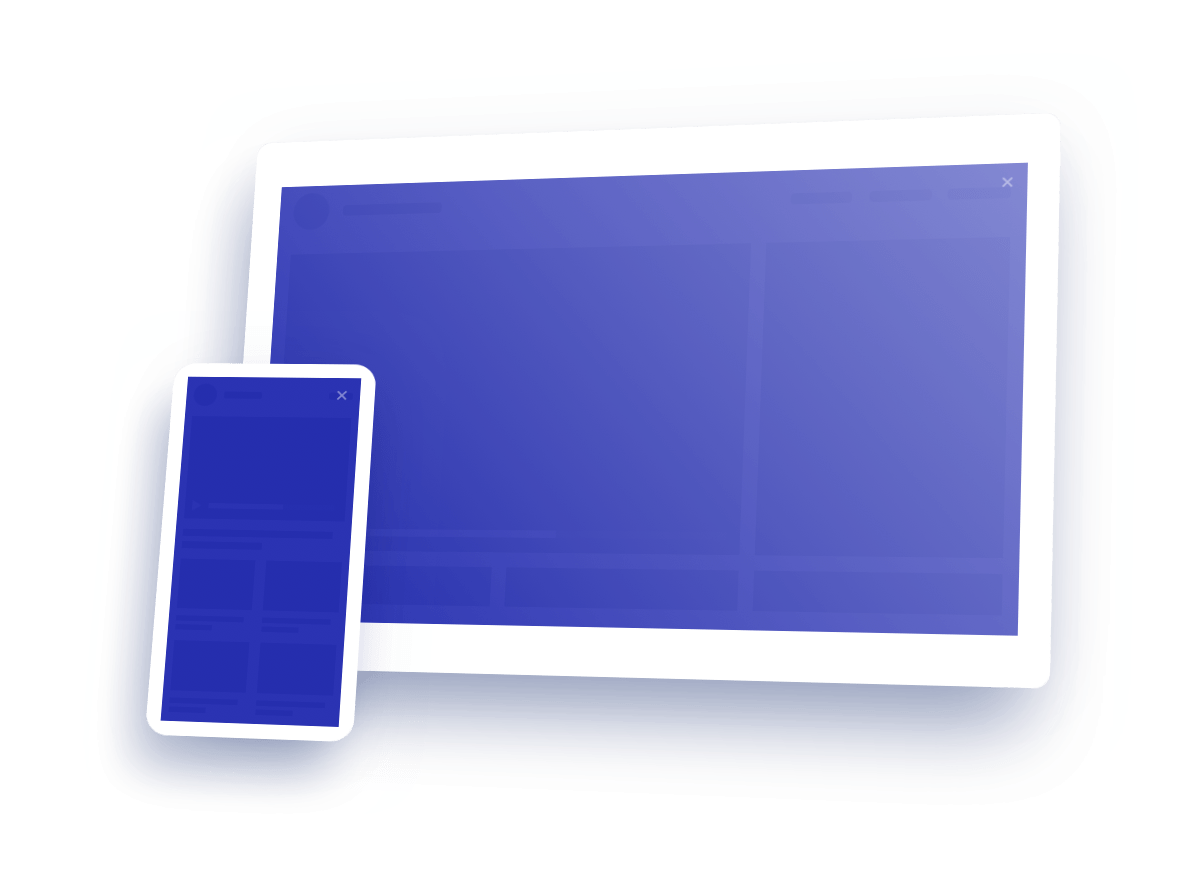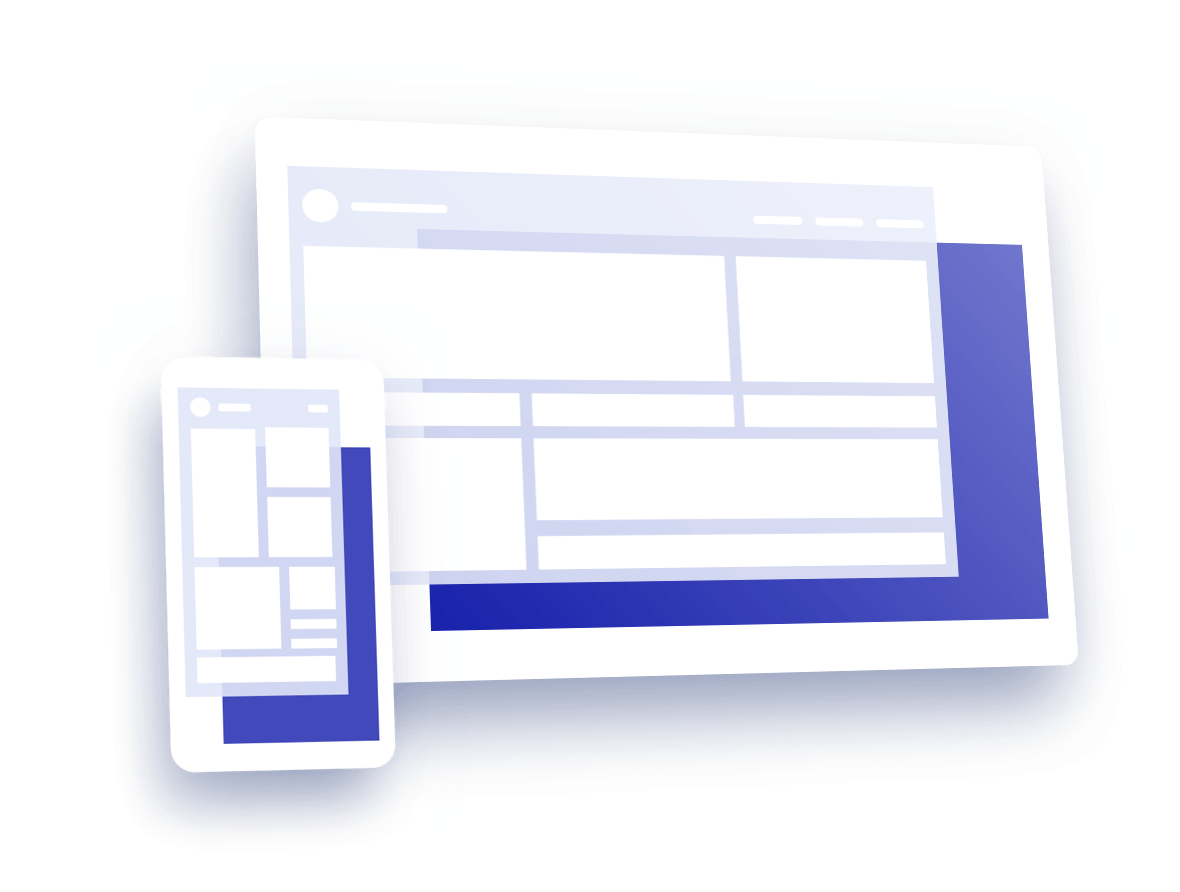 Popunder
A popunder is triggered with the first user click on a webpage and appears hidden behind the main browser window or opens up in a side tab. This is an ideal format for grabbing and capturing the user's attention.