Contents
Campaign optimization is a vital stage in marketing. An increase in the number of ad campaigns will certainly lead to the fact that the marketer will not have enough time to monitor all the metrics qualitatively. Here comes the Optmizator.
This new tool aims to automate adding under-performing traffic sources to blacklists. In other words, you set up rules according to which blacklists are created.
How can Optimizer help you?

The Optimizer not only saves you time, analyzing each ad spot individually, but also allows you to target a wider range of sources and test new ones while using your budget wisely.
How to use Optimizer?
Sign in to your account and go to the Advertisers tab. Then click on Optimizer and create a new one.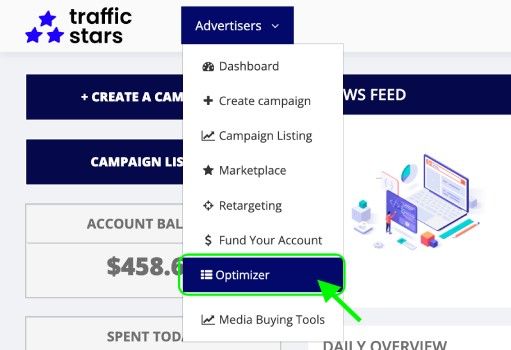 The next step is to set up the rules.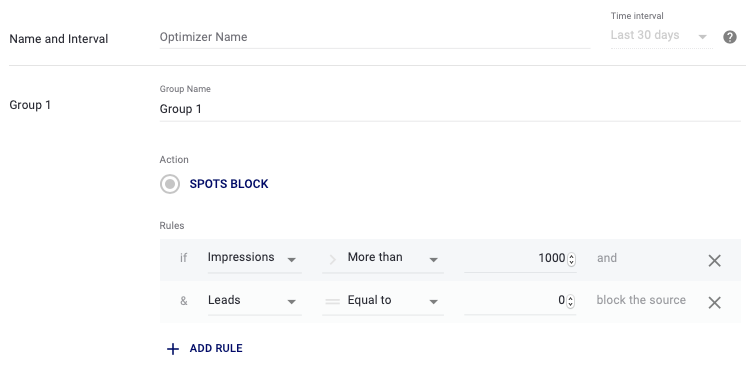 The following metrics are available at the moment:
Clicks
Spent
eCPA
Leads
Impressions
ROI
CTR
Add several groups if needed.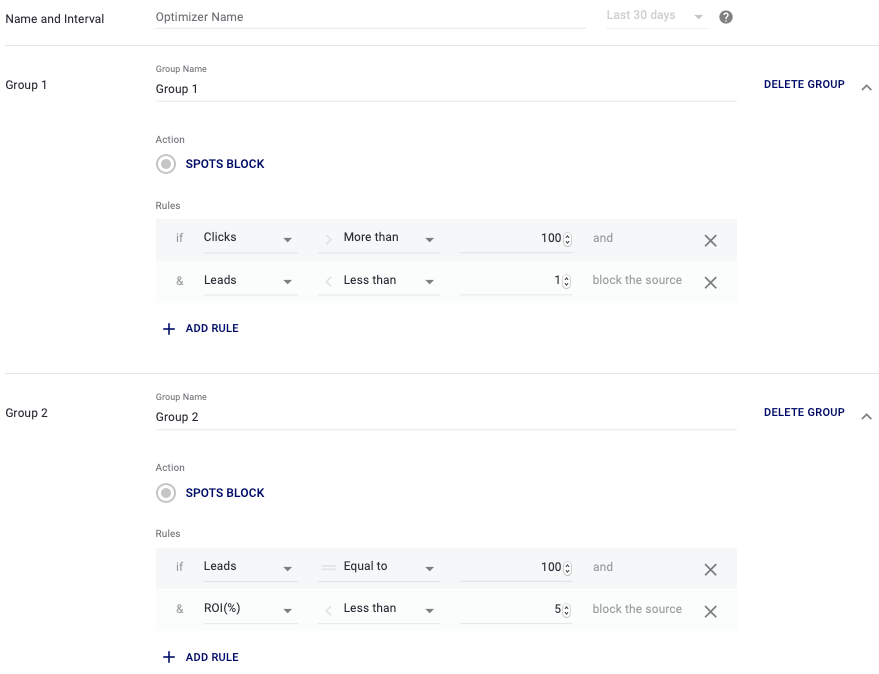 You can add as many parameters and groups as you want. Combine different rules to get what suits you most.
Don't forget to give the optimizer a name and save it. You can edit it anytime!
Next, go to the campaign to which you want to apply the rules.

Then save the campaign and enjoy the results!
You can link optimizers with already running ad campaigns. They will not be stopped for moderation.
How to track the performance?
You can track the performance of the Optimizer in the HISTORY LOG tab. Here you can find detailed information about campaigns linked with the rules, events that triggered the rules, etc.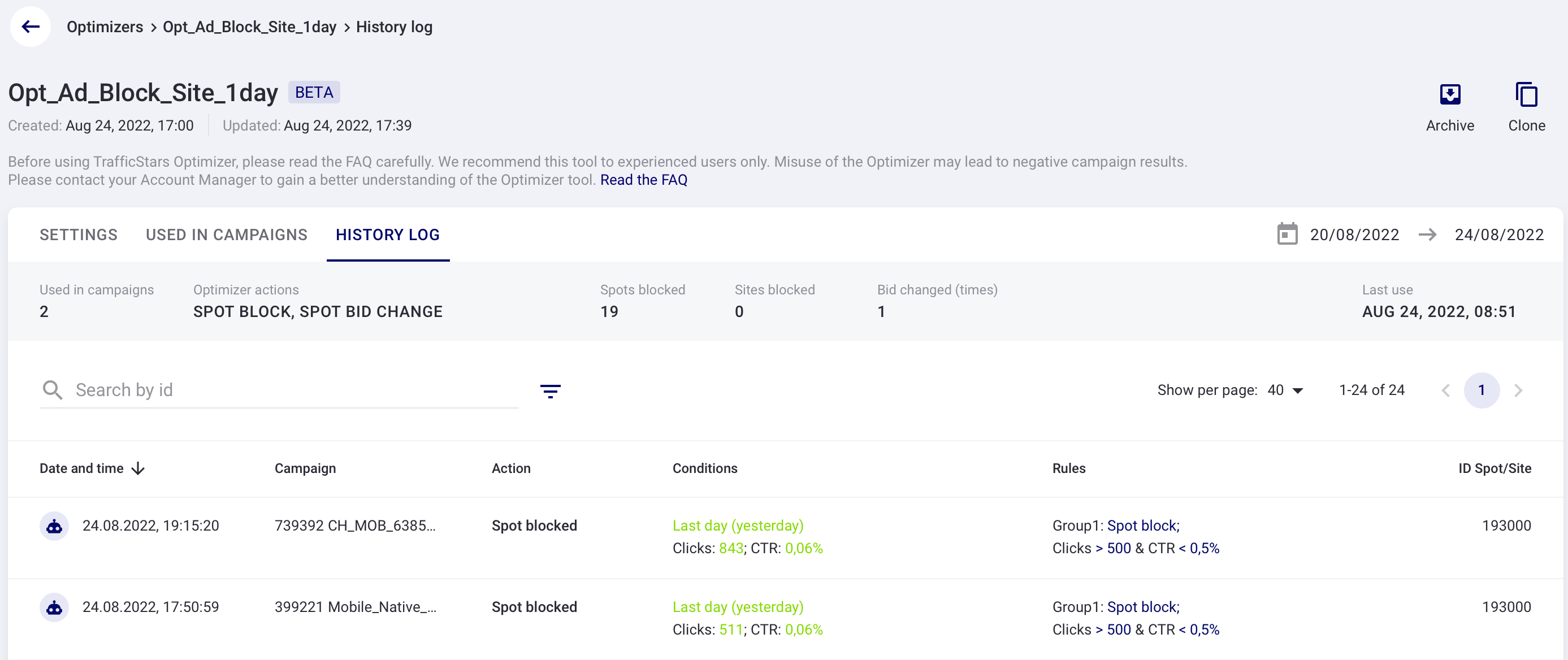 Key benefits of the Optimizer
Automate the blacklisting of ad spots and sites that don't meet your requirements.
You can combine any rules to achieve the best result.
Optimizer can be applied to any ad campaign in TrafficStars.
Save your time and cut costs eventually.
Join TrafficStars and take full advantage of our ad platform!
🔜 Options such as site blocking and auto-bidding will be added soon. Follow TrafficStars on social media to stay updated!